Our classic English Language Course also focuses on Creativity this year more than ever
MC has chosen this week to advertise the new Performing Arts Course to new agents. But we also want to highlight how our classic English Language Course covers similar important creative processes in activity sessions after the morning language lessons finish.
We are proud that this blog is published during the period of recent cultural events in April: World Book Day (23rd); English Language Day (23rd); and World Creativity and Innovation Day (21st). And please notice that we actually created the first version of the dedicated Performing Arts Course the same year the UN recognised the need for creativity and innovation, April last year.
In 2018 MC became more creative
We  enjoyed the opportunity last year to deliver a new fully structured Performing Arts Course. We already had the skills, passion and facilities in the team and on campus. We immediately recognised the potential to expand this service, as both 1) an alternative, and 2) an addition to our general English Language Course.
Yet we have always had a genuine commitment to performance and showcasing talents, with dedicated staff with immense skills and amazing facilities. Indeed Hurst College has one of the best theatre facilities in Sussex. We excel at offering an activity programme where everyone joins a range of activities, from which they have the liberty to choose. On our classic Course (English Language), various options at any one time, entice students to join every afternoon and evening we are on campus. These take place after daily English lessons are finished, and the variety grows each year.
From summer 2019 every day will offer even more optional creative activities
The current popular Course (English Language) has developed so that everyone can benefit from our new concept. This year, new partners will come on campus to add to the creative process in some afternoons. These workshops include: circus skills; stage combat; animation. They work perfectly alongside our own activity team (of 75% returning staff), all passionate about realising creative potential.
This summer will also see extra classroom based optional activities by our English teaching team, pushing the young generation to think new thoughts, generate new ideas, and prepare them to make new decisions and take new action.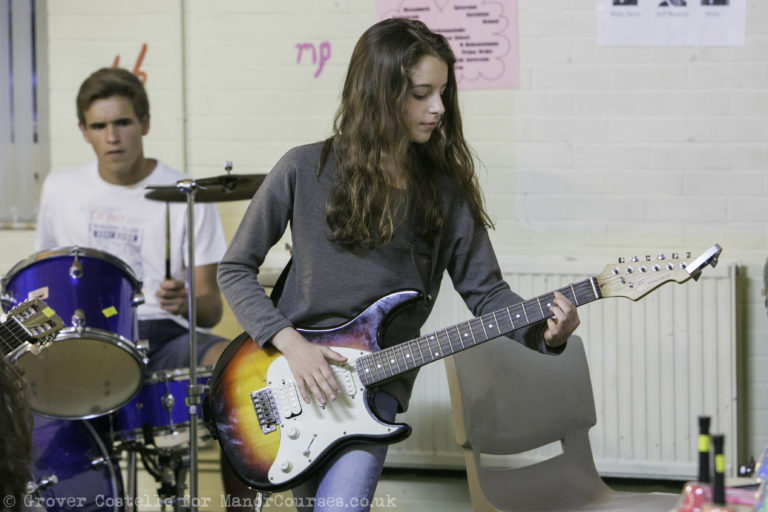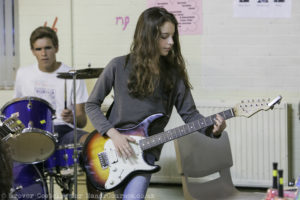 This year, more than ever, we encourage our students "in 2019, be heard, be seen".
As we have mentioned, all the above feature in both our classic Course's options for children to dip into and try, but they also feature heavily in the Performing Arts Course, where the skills will be developed and contribute towards a final performance or presentation.
However, for those customers finding it hard to choose which Course, remember the best combination of both performance and English language can actually take place throughout the week of every single child that attends our summer school, regardless of which Course they book. To find out more about each Course's aims and goals, see our website.