This week we welcomed 172 new students to Manor Courses, from 22 different countries from Italy to Vietnam to Mexico! To welcome them, we held an assembly in the beautiful chapel, where they were introduced to all of the staff, as well as a few key rules.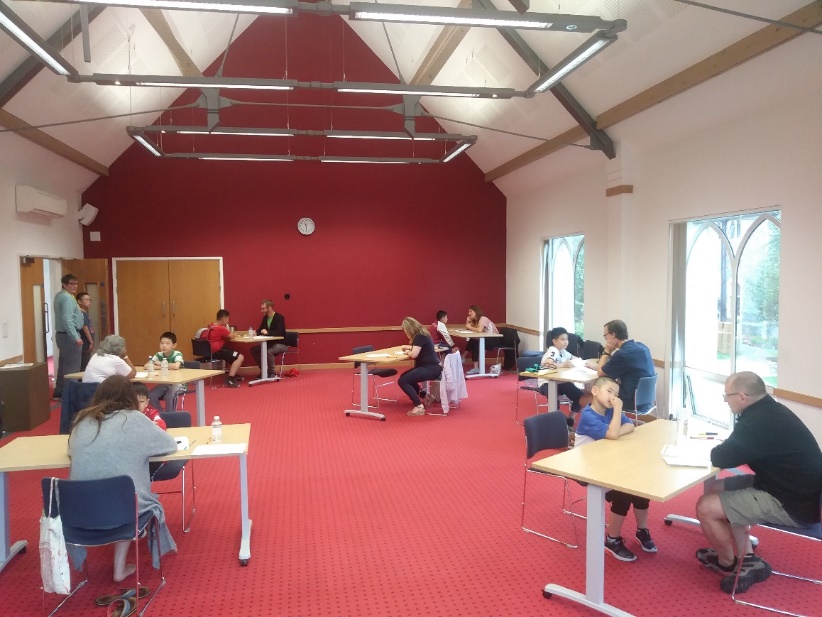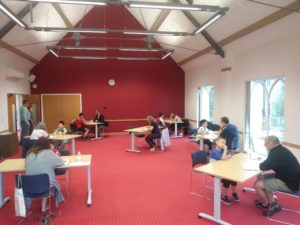 After the assembly, it was time for an English test, to help us sort the students into classes of different levels. This consisted of a short written test, and a speaking test with one of the English teachers. The teachers really like doing the speaking tests, as they have the chance to meet the new students and get to know them better.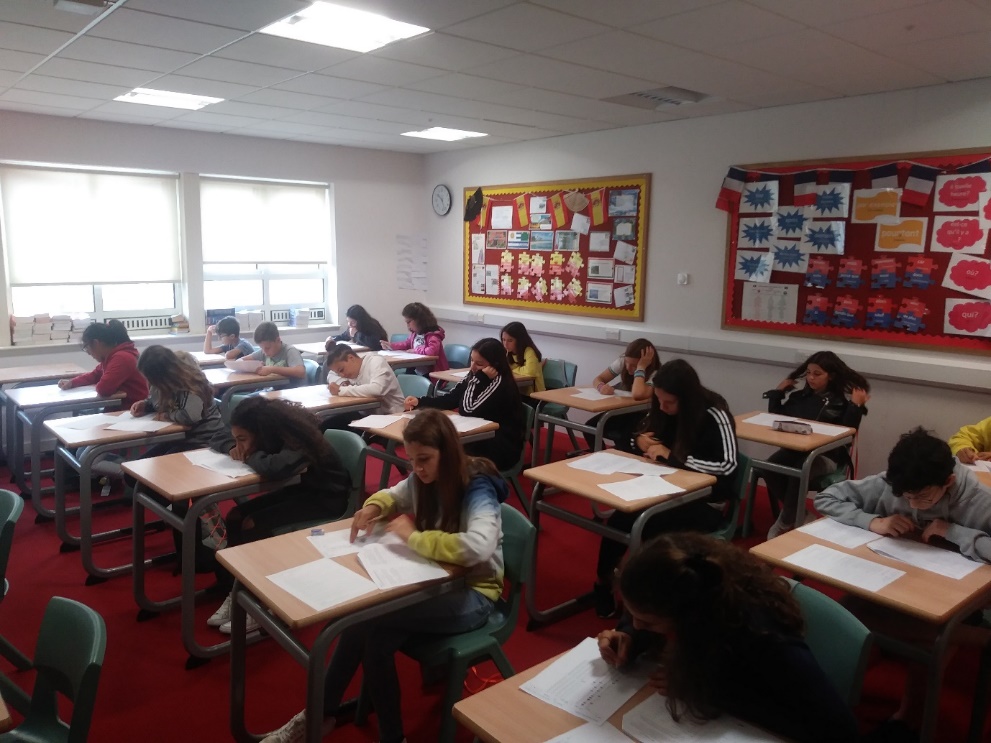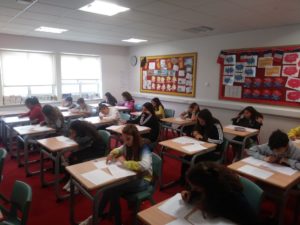 Once the test is completed, the English team use the results to create the classes for the week. The classes include students of roughly the same level and age group. We endeavour to ensure that each class has a good mix of nationalities and a good balance of boys and girls, so that the students have the opportunity to speak as much English as possible, and interact with other children from different countries.