Our Range of Courses and Options

Manor Courses offers a variety of courses and options to meet all our student's learning needs and preferences.
Our range of dynamic courses offer young students a range of learning opportunities to learn English in a safe, stimulating and supportive environment.
Through our years of experience offering English courses to students from ages 8-17 we provide innovative programmes that help to improve English communication and grammar knowledge.
All students attending our courses develop English communication confidence through varied and stimulating activities.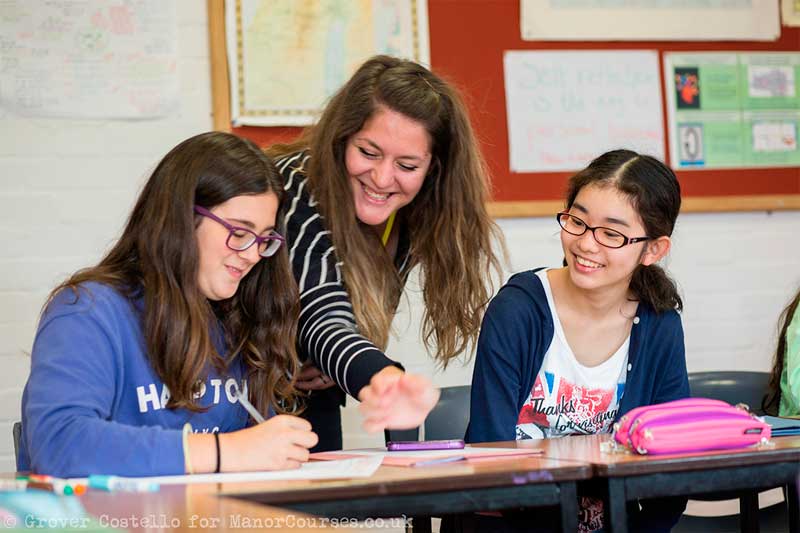 English Summer Course
Our English Summer Course runs during the summer months of July and August, accommodating all levels of ability and vary in length from 1 to 5 weeks.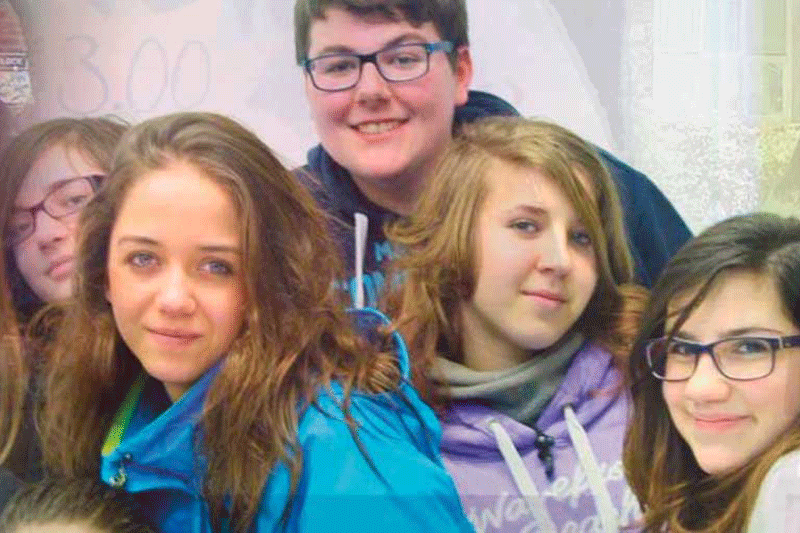 Studying at a British High School
Get a flavor of what it's like to learn English at a British High School! The 'British High School Experience' and 'Integration programme' give our students the opportunity to broaden their learning experiences within the school community of a British High School.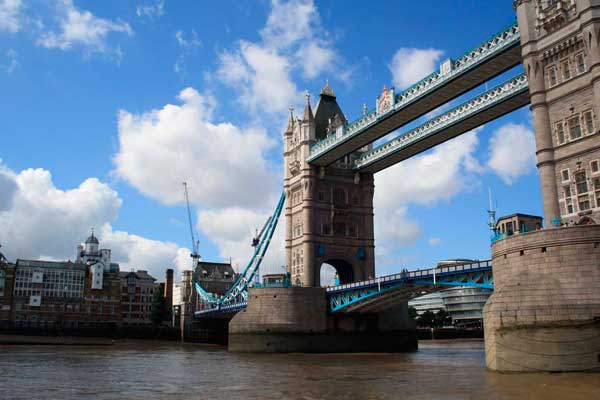 Join on us on a fun and informative two-week course that will enhance your language learning. On this course students spend one week learning English on our main campus followed by a second week 'on the road' – practicing their English whilst exploring the vibrant and culturally rich city of London!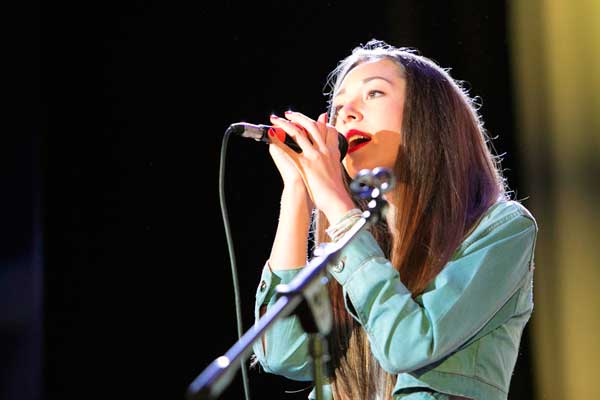 Work with professionals exploring all aspects of performance including dance, acting and singing. Whatever your interest, our experienced team of trained teachers with backgrounds in the performing arts will broaden and develop your skills and interests and help you gain the confidence to push the boundaries of what you can do.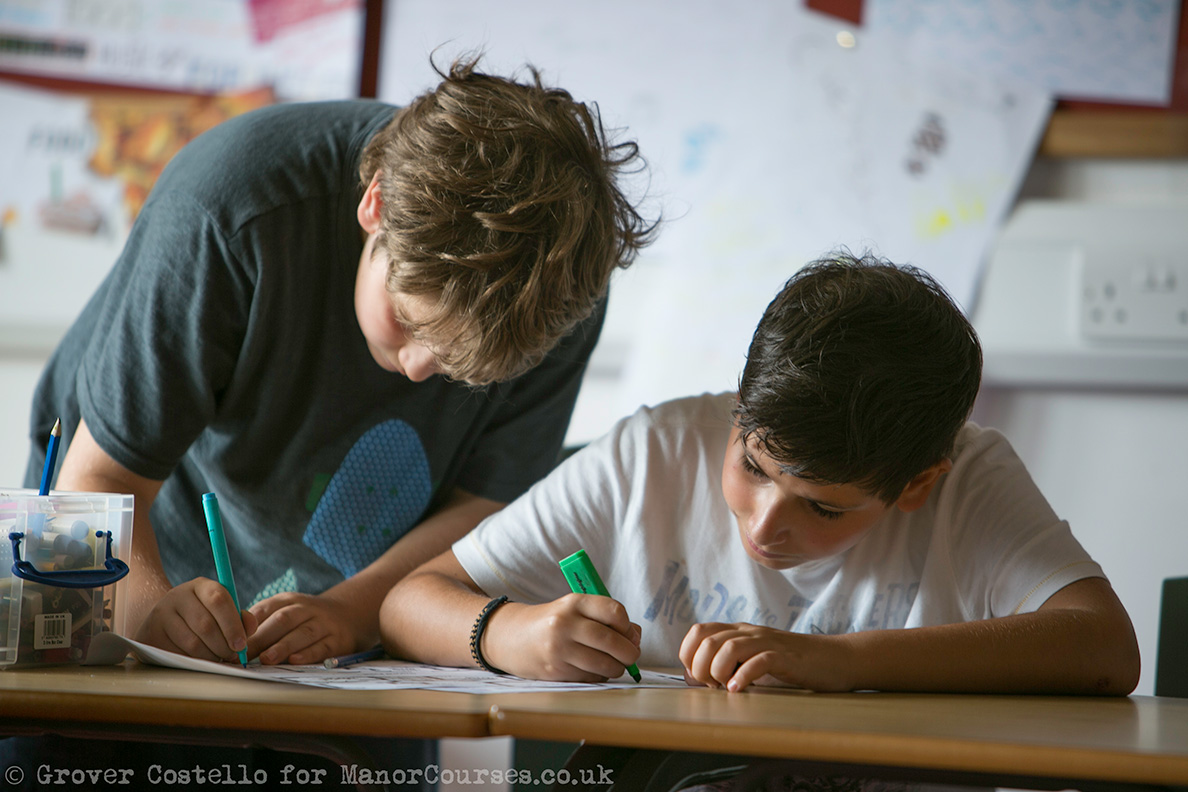 Extra Study or Activity Options
While at Hurst there is more you can add to the standard course. We offer additional 1-to-1 sessions that allow our students to work directly with one of our teachers. Groups can reserve this as group classes , especially useful for exam practice. There are also activities you can add, such as tennis tuition, horse riding, or a football coaching course.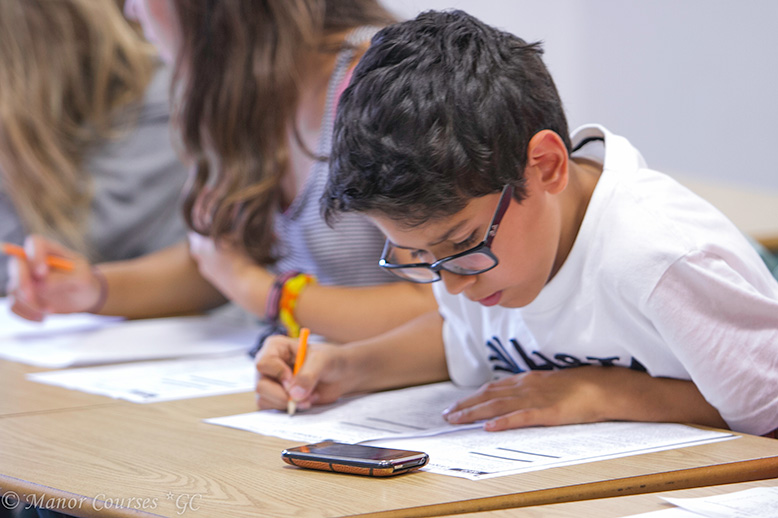 Options for Families
We also welcome the parents or family members, both younger or older, of students enrolled on our course. The course for adults is also available for adults who were once children on our courses. Options include lessons or simply residential or non-residential with excursions.
Continual learning
Our rich programme of activities are designed to encourage every student to learn new skills and develop existing skills, grow in confidence and have opportunities to showcase their talents and celebrate their achievements.
"We spent two wonderful weeks in Hurst and everything went really well with the experienced academic staff in terms of language education. MC was well organised in creating extensive and fun activities every day and able to make my students' days more colourful with the energetic and friendly activity leaders."
Günes – Group Leader from Turkey
"Our daughter had spent 14 days in your summer school. She was so happy there and she liked it very very much. She was even sad to come home, because she missed her new friends and the school…and everything. I want to thank you so much for what you do for all these young people. It's such a good organisation, you have my great respect and my congratulations."
Odile and Robert – parents of Caroline, student
"My school has sent our students almost every year since 1989. I like MC because they take good care of us. All the students who took part in MC say that they had a wonderful experience there. The staff always care about the students' safety. I think it is a warm and comfortable atmosphere to experience summer courses."
Noriko – Group Leader from Japan
"I wanted to say thank you to everyone that I met at the school, because I had a great time this two weeks and I have never met so many nice people at the same time."
Eduardo – student